Self-aware and transparent leaders create big impact.
Create public and private guides about yourself. Share them safely with others. It's Free.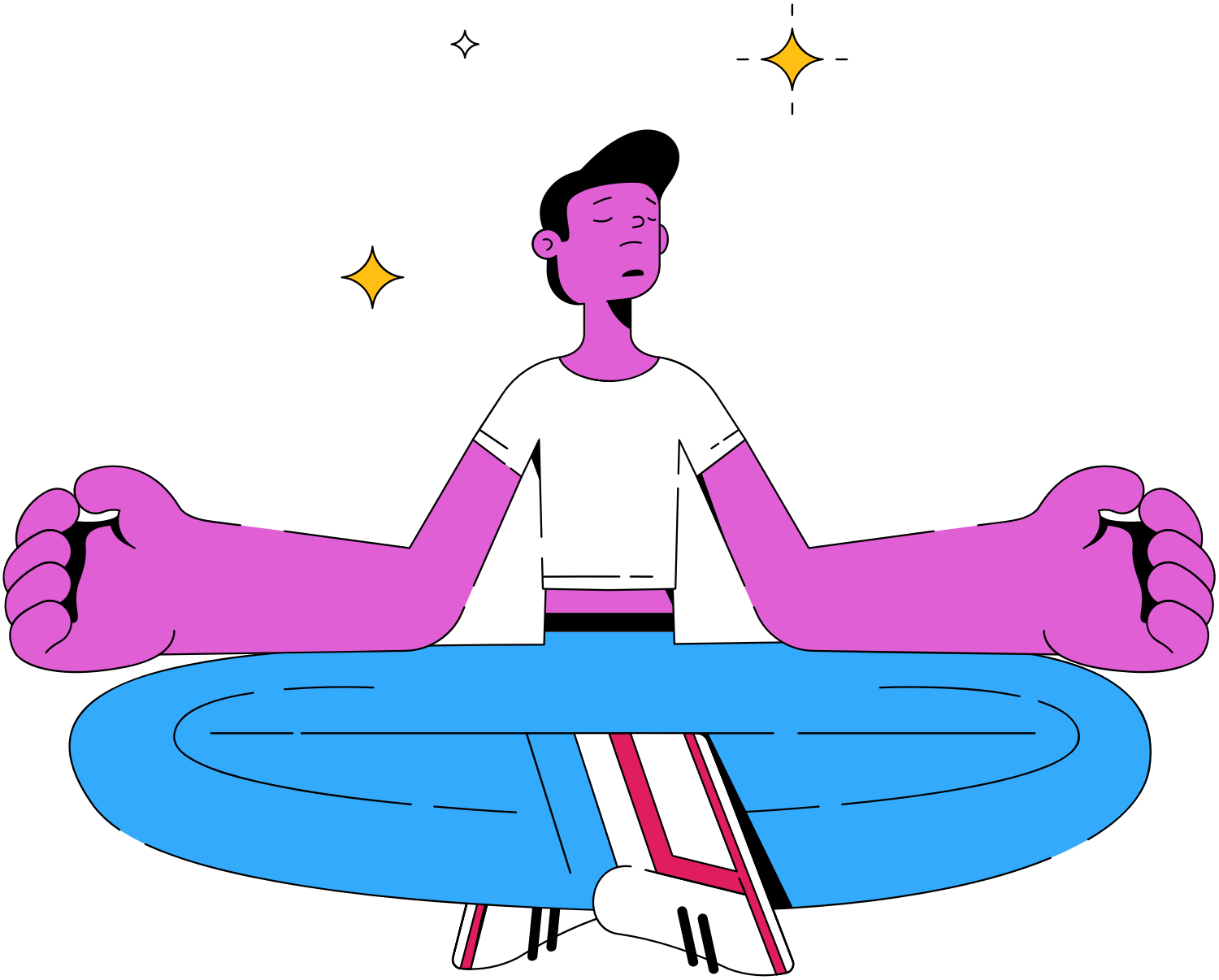 What

does a guide to yourself mean?
Simply put, it is a document which talks about your workstyle and your preferences. In this document, you write about your values, strength, likes, dislikes, expectations from others and growth areas. By sharing this document with others, you enable them to work with you efficiently.
Origin
The concept of writing a guide about yourself was first introduced by Ben Dattner in 2008 and popularized by New York Times writer Adam Bryant. Since then a lot of leaders have adopted this idea.
Claire Hughes Johnson, COO Stripe talked about the importance of it in High Growth Handbook. Here is her guide.
Why

do you need a guide about yourself?
As a leader, you know the value of setting clear expectations. Similarly, by critically thinking and clearly communicating your operating principles and preferences, you can better optimize your schedule and choices to do your best work.
01
By documenting your
operating philosophy

clearly, you help your team know you better and work accordingly.
02
You set
clear expectations

with direct reportees. You also clarify what you value in others and what makes you grow trust in people.
03
You
simplify the onboarding

process. New people in the team quickly learn, and adapt their behaviour to follow your structure.
04
Your public guide can help you
attract and hire

best folks who also resonate with your operating philosophy.
05
By being transparent about your pet-peeves, quirks and growth areas, you also develop
stronger relationships

with your team.
How

can Humangous help?
Humangous is Linkedin for Humans. It helps you build your brand, improve employee engagement and hire great folks.
01
It is extremely
easy to create

your guide, you just need to answer a few questions.
02
Rich text editor

lets you attach images, documents or any additioal reading material.
03
Public guides have a
handy link

to help you share to potential hires or on social media.
04
Private guides

contain a few extra questions to help you communicate your work prefrences in detail.
05
All private guides have a secret link to help you
share safely.

You can also choose to disable copying and printing.
06
You can
explore public guides

written by other leaders on the platform, you can favourite them or share with others.
Start using humangous
Sign Up, It's Free
Free . Easy . Safe
Get started today, Humangous is free
Join a growing number of leaders who use Humangous to write their story and build their tribe
FREE
Humangous is currently focused on building the best tool to help our community of leaders
Humangous will remain free to all individual accounts currently using our Beta. Indefinitely.
It's our way of saying thanks!
TEAM
Coming Soon!
We are working on a team plan with additional features for teams and companies.
You can sign up for early access to Team by reaching out to us.
After all, investment in the team is the best investment you can make as a leader.
Start using humangous for FREE